Look after your skin
Check out Alpha H products. Amazing results from this Australian skincare, tried and tested and really pleased with the results.
Healthy skin makes makeup application easier and more natural.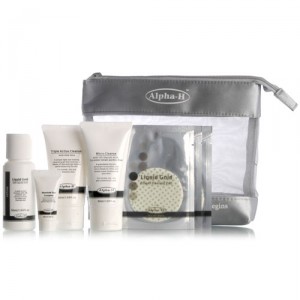 http://www.beautyexpert.co.uk/shop-alpha_h/
You can check the full range on this link. If you want a no nonsense
skincare routine that gets you real results, check them. They are excellent for
sun-damaged, ageing, acne and problem skins. Results are visible very early
after using the products.