Bespoke Eyebrows
Perfectly Groomed Brow
The right eyebrow shape can make you look rejuvenated, more youthful and polished.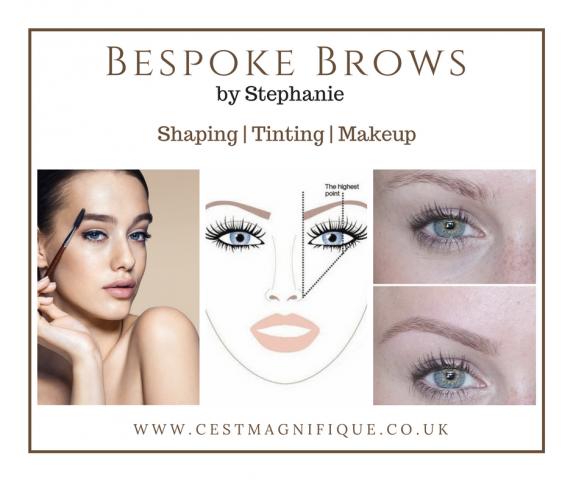 I use a selection of techniques to achieve the most natural and flattering eyebrow shape for your face structure and features.
The steps to your consultation:
Discuss eyebrow shape and requirements
Brow Cleanse
Shaping (Tweezing to perfection),
Trimming (lightly cutting longer hairs to keep a tidier shape- when necessary or if requested)
Custom Tinting (I will get the exact colour to suit)
Makeup Finishing Application( pencil or shadow) to give you the  desired brow end result.
You are in good hands.. Eyebrow grooming is one of my specialities. I take great pleasure in getting the absolute immaculate finish!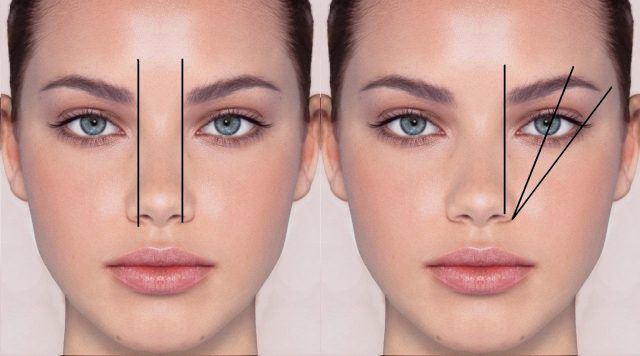 ---
Eyelash and Eyebrow Tinting
I also offer eyelash tinting as well as eyebrow tinting
Can be booked together or separate.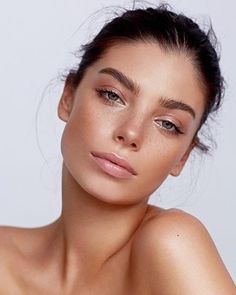 Available in London and Brighton booked with makeup appointments. 
Or Brow services can be booked on their own and available from my home in Sussex (Hassocks).