How to apply blusher
A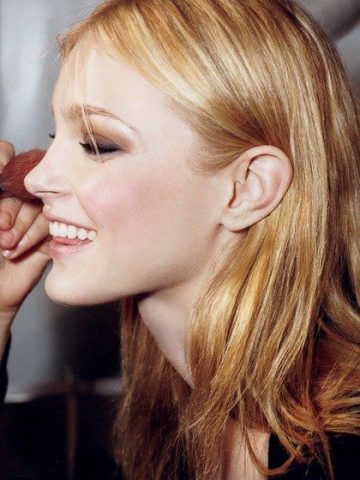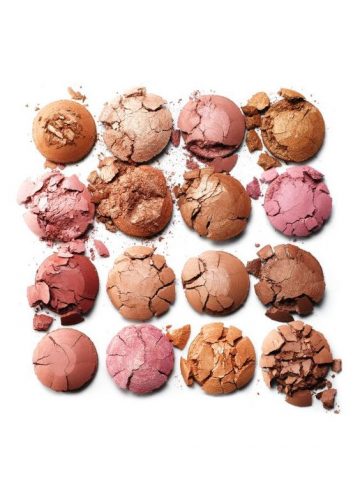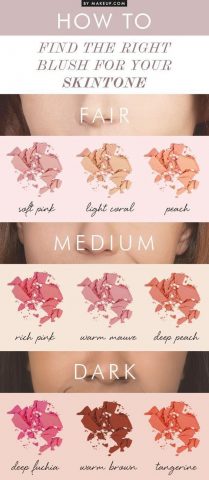 blusher is the most effective product at enhancing your face quickly.
As well as delivering a healthy flush in an instant, it adds subtle definition to the face and gives your skin a youthful appearance.
Picking the right Blusher:
When it comes to picking a blusher, you need to select the right texture for your skin.
Generally, cream and gel texture blushers work best for drier skin tones, as powders tend to settle into lines which can look older.
For normal or dry skins, cream blush gives a dewy healthy glow to the skin.
If you go for powder, sweep blusher onto the apples of the cheeks with a brush and blend out towards the top of the ears with small circular movements.
With cream textures, apply a small amount using your middle finger from apples of the cheeks blending outwards with gentle strokes.
Blusher should give a fresh healthy colour to the skin and face, so it's best to apply small amounts and add if necessary.
Finding the right tone for your skin is important, and the poster above gives you a good idea of the different tones to pick for your colouring.