Coaching
 Hypnotherapy & Solution Focused Therapy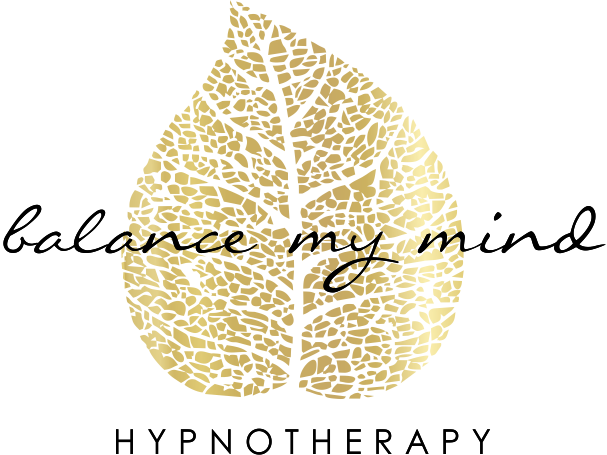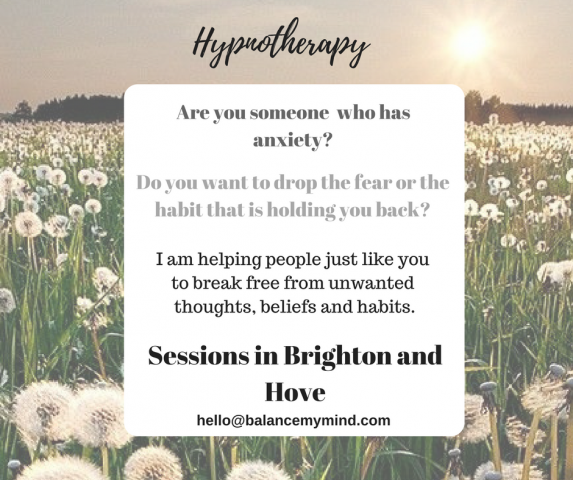 I love my job as a Make up Artist and the confidence it brings to a person and it inspired me to help women on a deeper level, so I trained as a Solution Focused Therapist and Hypnotherapist.
I now help professional women (and men) break free from habits that are holding them back, challenges such as Food addictions, anxiety, fears and phobias, confidence issues or smoking. I help them to regain control by dropping habits and limiting beliefs so they can be free, happy and healthy to live the life they desire.
I offer different packages bespoke to you so we can get you the results you want to achieve, using a blend of Hypnotherapy, Solution Focused Therapy, NLP, EFT and Mindfulness.
Sessions are available in Brighton, Hove, Hassocks, London and by Skype.   
Also Available in French.