'Bridal Belle' Wedding Makeup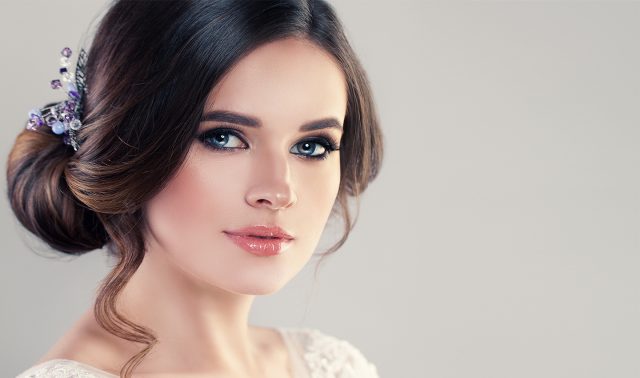 Your wedding day is the most special and cherished occasion in your life. Having your makeup done professionally will take the pressure off and give you a lasting, flawless and radiant look, which will be captured in your photos forever.
You can feel beautiful and confident 
---
 YOUR MAKEUP TRIAL
I recommend arranging your makeup trial between 3 to 12 weeks before the wedding.
We will be able to discuss your makeup preferences as well as complementing your dress, hairstyle and colour schemes.
The trial takes place in your home (or any other chosen location) at a time that suits you.
Your Makeup trial lasts up to 2 hours
---
ON THE DAY
I will arrive at your home or venue at the agreed time, allowing a relaxed time to set up and be ready for the Makeup application(s)
I usually start with all other guests, bridesmaids etc.
The bride is then done last, to look as fresh as possible before the ceremony starts
I stay until you are ready to leave the venue to make last minute touches and ensure you look absolutely flawless for your big moment
Makeup Application(s):
Bride Makeup- Allow 60 to 75 mins
Bridesmaids/ Mother of Bride and extra guests- Allow 45 mins per person (but can be done quicker for natural makeups)
For larger bridal groups, I have a team of trusted and talented Makeup Assistants to make the day run smoothly
Individual Lashes are complimentary. These lashes are just for enhancement and last 1-3 day.
Please enquire for prices by sending this information through the contact page:
Where will you be having your Makeup Trial? (address/ postcode)
Is anyone else having a trial?
Wedding date?
Where will you be having your makeup done on the day? (address/ postcode)
Are other guests requesting Makeup on the day? Bridesmaids, Mother, Guests, Flower girls?
Please send the number of Makeups to be done.
Any other comments
Booking:
Following a successful trial, a non-refundable deposit is required to hold your wedding date exclusively for you
 The remaining balance is to be paid before or on the day of the wedding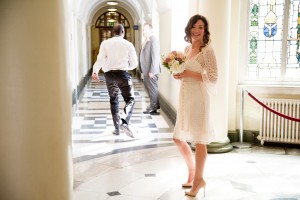 Contact me here to enquire about this service and prices
---
V.I.P SERVICE
Do you need your makeup re-touched throughout the day or evening, and need me on stand-by? I can be booked per hour prior to arrangement.
Contact me to enquire about this service
---
PARTY GUESTS PAMPERING
Do you want to offer your guests some pampering during your party? I can be available (with an extra therapist if required), to offer mini makeup touch-ups, hand massages and mini manicures.
Contact me to enquire about this service
---
DESTINATION WEDDINGS
For clients requesting my services abroad
I am able to travel to your wedding destination to cater for you and your bridal party
For large bridal groups, I have a team of professional Makeup Artists available to assist
All costs for travel, accommodation and transportation are to be paid by the client
Please enquire about costs by sending me the destination, dates, number of guests and any other relevant details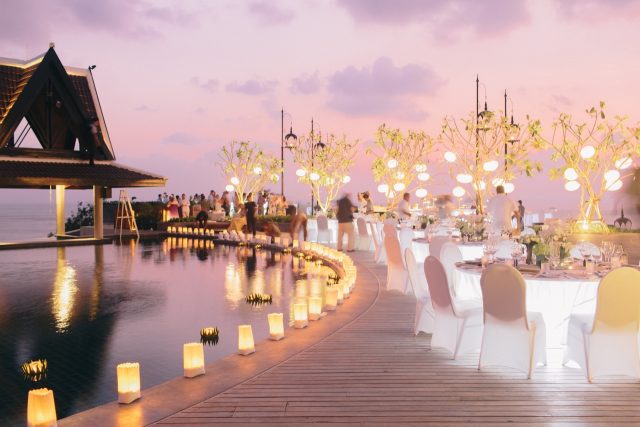 Contact me here to enquire about this service and prices
---
Now available : Makeup artists available for Makeup and Pampering Parties for your Hen Party ! Book Now !
Available in London and Brighton
All Services Provided Internationally