Makeup for Occasions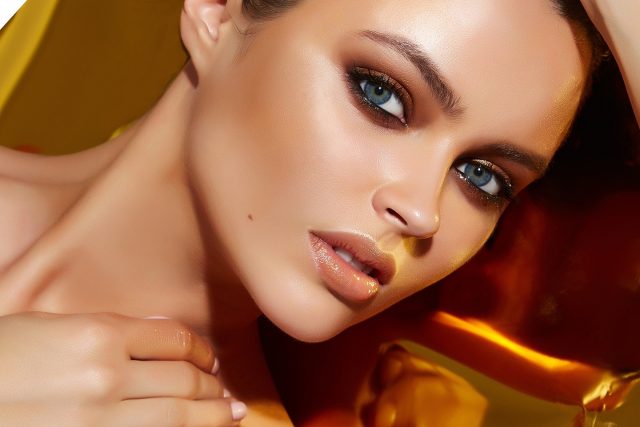 Occasion Makeup 
60 mins
Are you going to a party, an event or work function? Do you want to look natural but sophisticated? Glamorous, sexy or simply fresher?
I can visit you in the comfort of your home, office or hotel room for a perfect, tailor-made makeup application.
Voila!
Contact me here to enquire about this service and prices
---
Individual Lashes
Individual eyelashes look completely natural and can instantly enhance your makeup and eye shape or add a little glamour to your look.
These lashes are just for enhancement and last 1-3 days only.
They are complimentary with every Makeup Booking.
---
 Fancy Dress & Retro Party Makeup
60 min
Enquire for prices
---
 V.I.P Service
Will you need your makeup re-touched throughout the day or evening, and need me on stand-by?
I can be booked per hour prior to arrangement.
Enquire for prices
---
 Party Guests Pampering
Do you want to offer your guests some pampering during your party? I can be available (with an extra therapist if required), to offer mini makeup touch-ups, hand massages and mini manicures.
Contact me here to enquire about this service and prices
---
All services available in London and Brighton