Makeup for one very special Lady!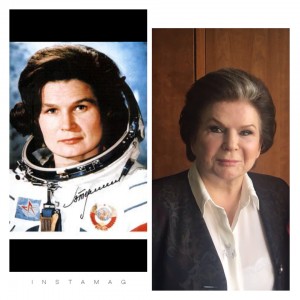 Last month I had the immense honour to do Makeup for Valentina Tereshkova, The first woman to ever go into space!!
Valentina recently celebrated her 80th Birthday and was on  a visit to London from Moscow to attend various events. She was an absolute pleasure to work with and I did an elegant makeup to suit her style.
It was so exciting to work with such a legend.. I was flying high 🙂 for a few days from this meeting.